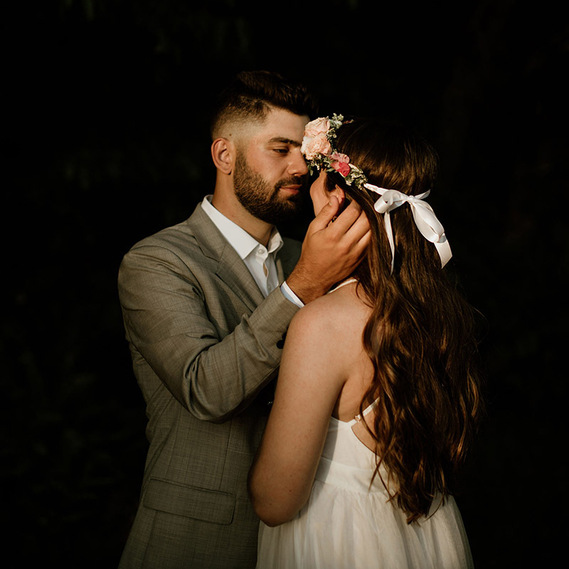 H e l l o ,
I'm really glad you're here! I can't wait to hear all about your vision for your wedding day- or even just for a portrait session. I'm just honored to have the chance to work with you. Feel free to look through some of my galleries or read more about me (I think the galleries are a little more fun, though)! If you want to chat with me or get something booked, feel free to reach out.
K i n d w o r d s . . .
"I am so happy we hired Lindsey to capture our wedding day! Since our first meeting, she has been a dream to work with. As a couple who isn't used to being photographed often, she made us feel comfortable and helped to make the experience fun and natural..."
"Lindsey is amazing at what she does! She covered all the details leading up to our wedding, which made us feel at ease. On our wedding day, she was able to manage our large bridal party and even larger families to take some great shots. It felt like a whirlwind but she was able to capture all of our special moments..."
let's be internet friends!